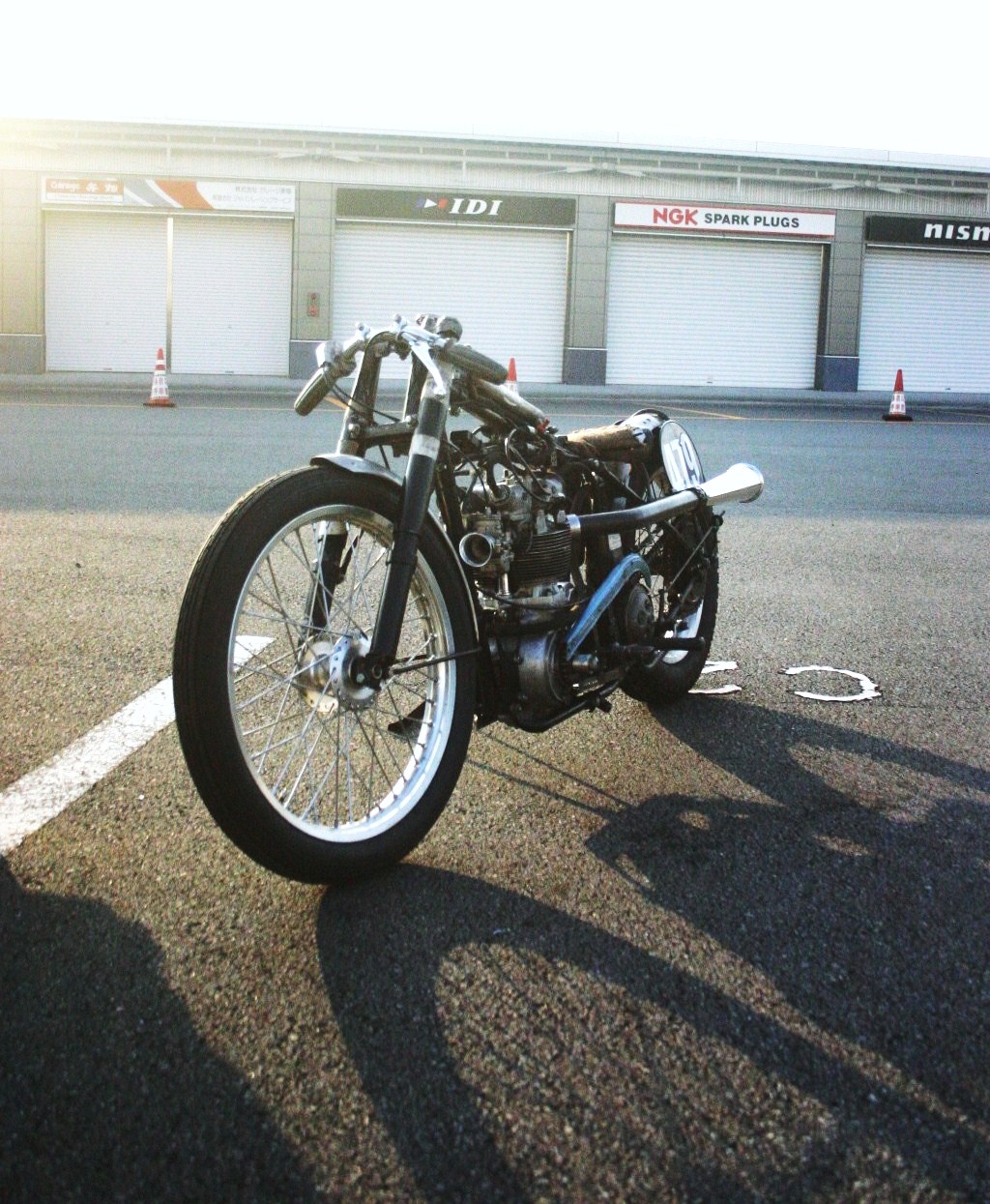 for me,It was a First & Last Drag Race in this season
because of worth direction,i could try to run just only twice...
no chance to get correct jetting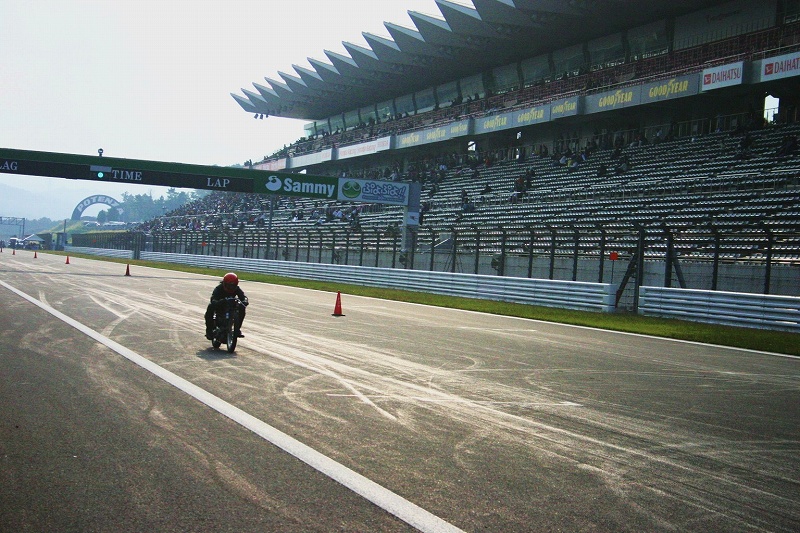 anyway,
Drag Racing is the Best for me!!
in this year,
i roude my Triumph only few seccons,
but it's made me so excited!!
Link
ブログジャンル
画像一覧