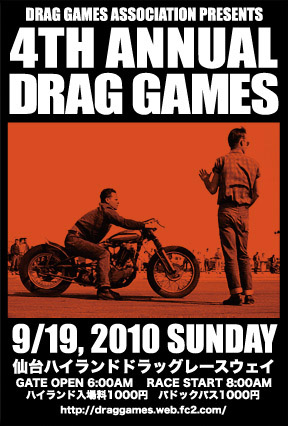 Drag Games is a Japanese Drag Race only for Harley-Davidson
But i tried to entry that one,it might be impossible or idiot
but i just wanna Draggin' evrytime,evrywhere!!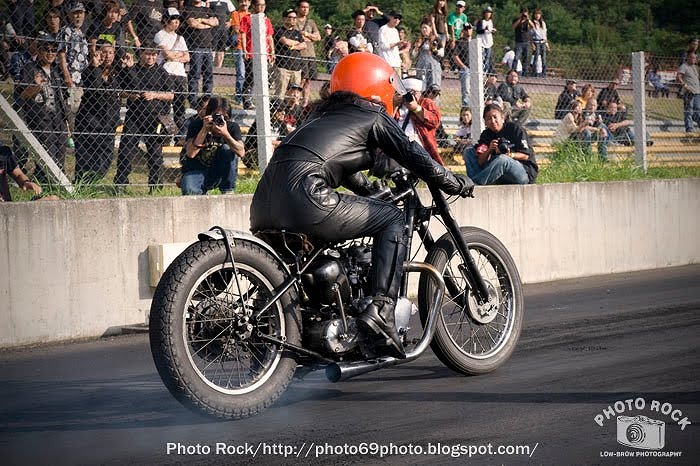 finaly i could run just only onece!!
How excited it was,
so,the result was too bad,was worst whole in my career!!
cause the right side carb was felt down and i couldn't
recovely while the runing.
what a stupid i was!!!
but evrytime Draggin drives me too hot!!
I love it !!
and i got that pic from Photo Rock's Blog
Man's Ruin in Tokyo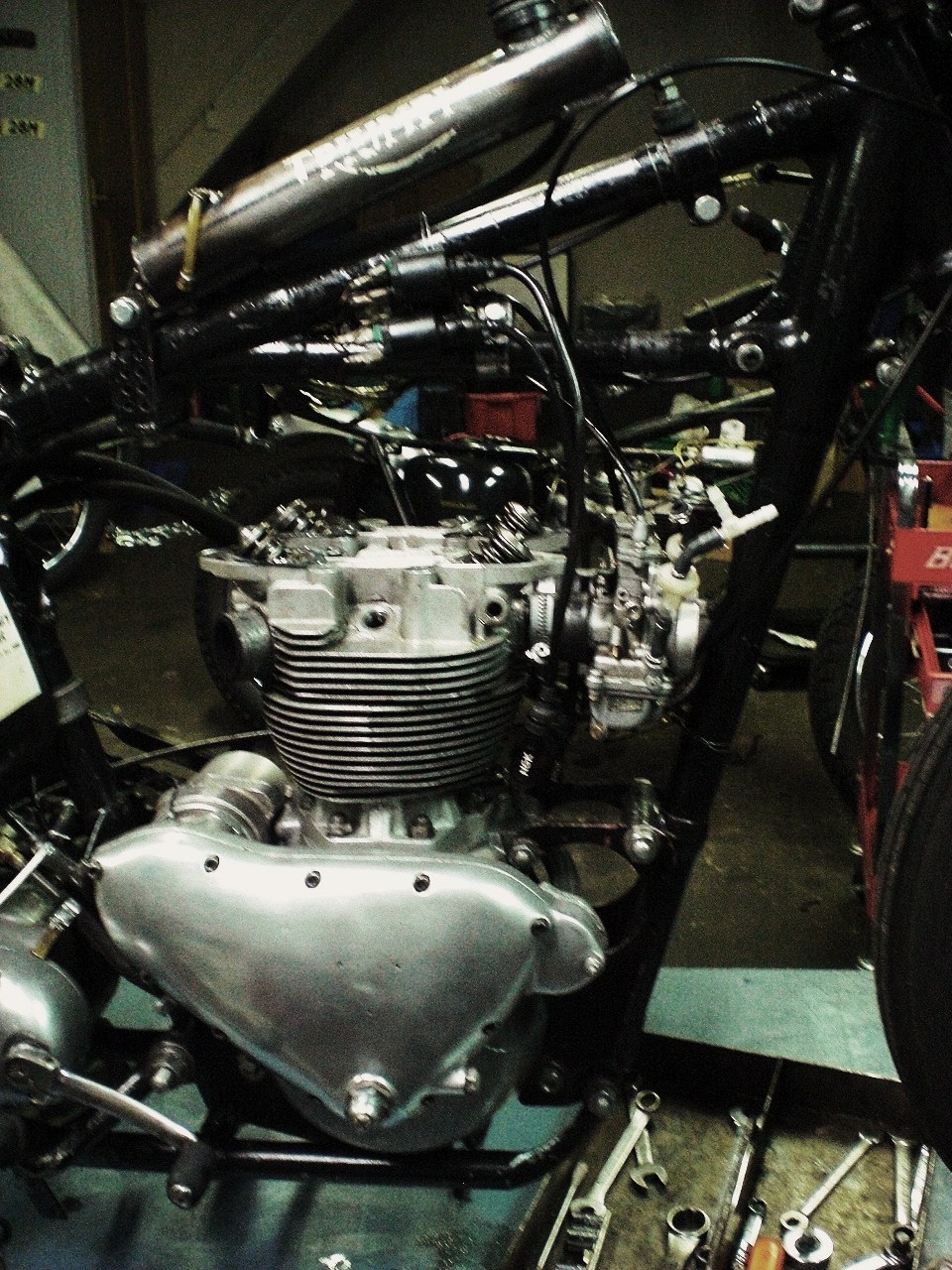 this is my next plane
alright then
see you next Draggin
thanks a lot!!
Link
ブログジャンル
画像一覧