~First Draggin' in Japan~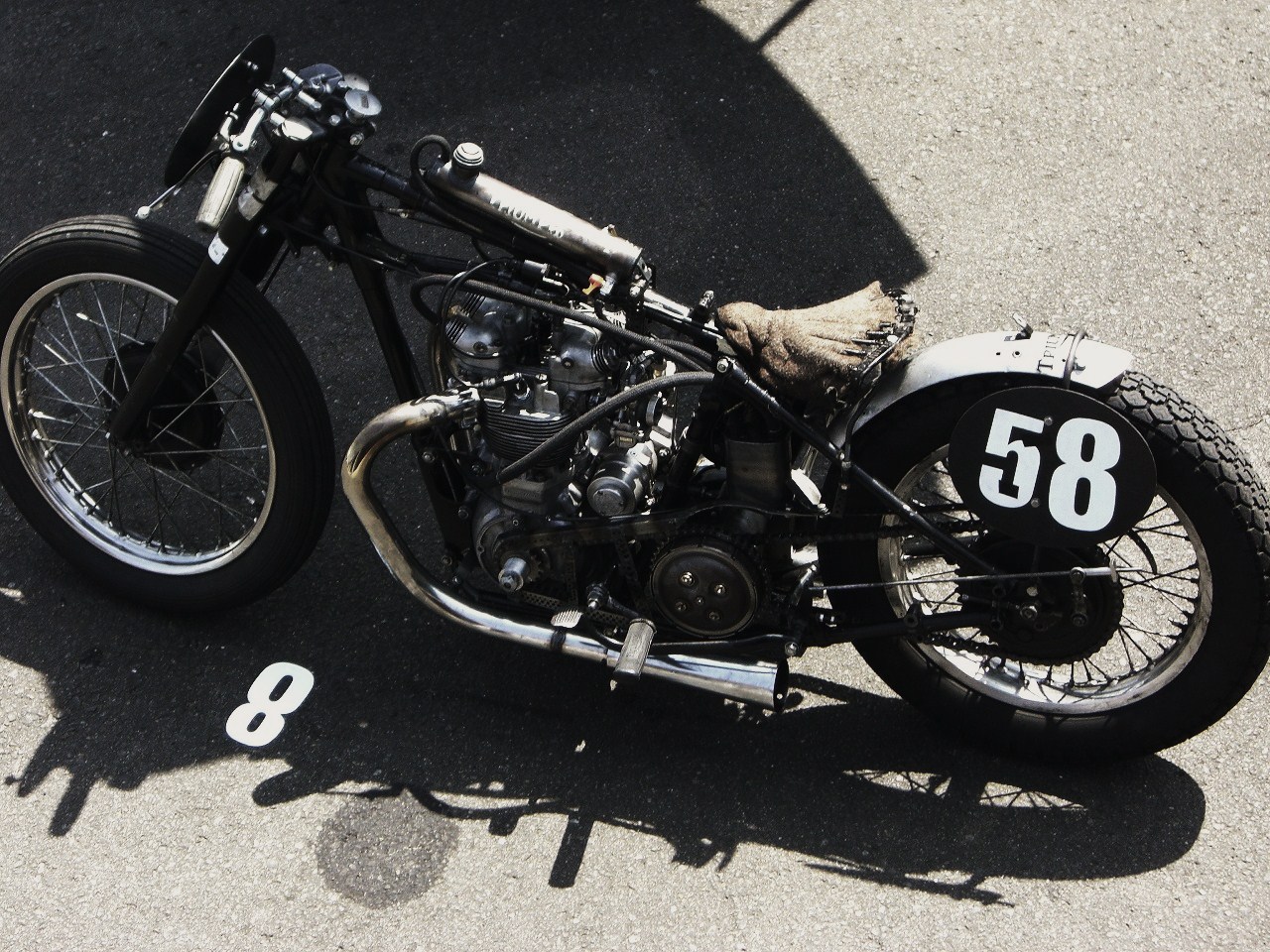 Hi,Guys!!
Long time no seen
29th/Aug,it was a my first Drag Race in Japan
and 2nd race in this season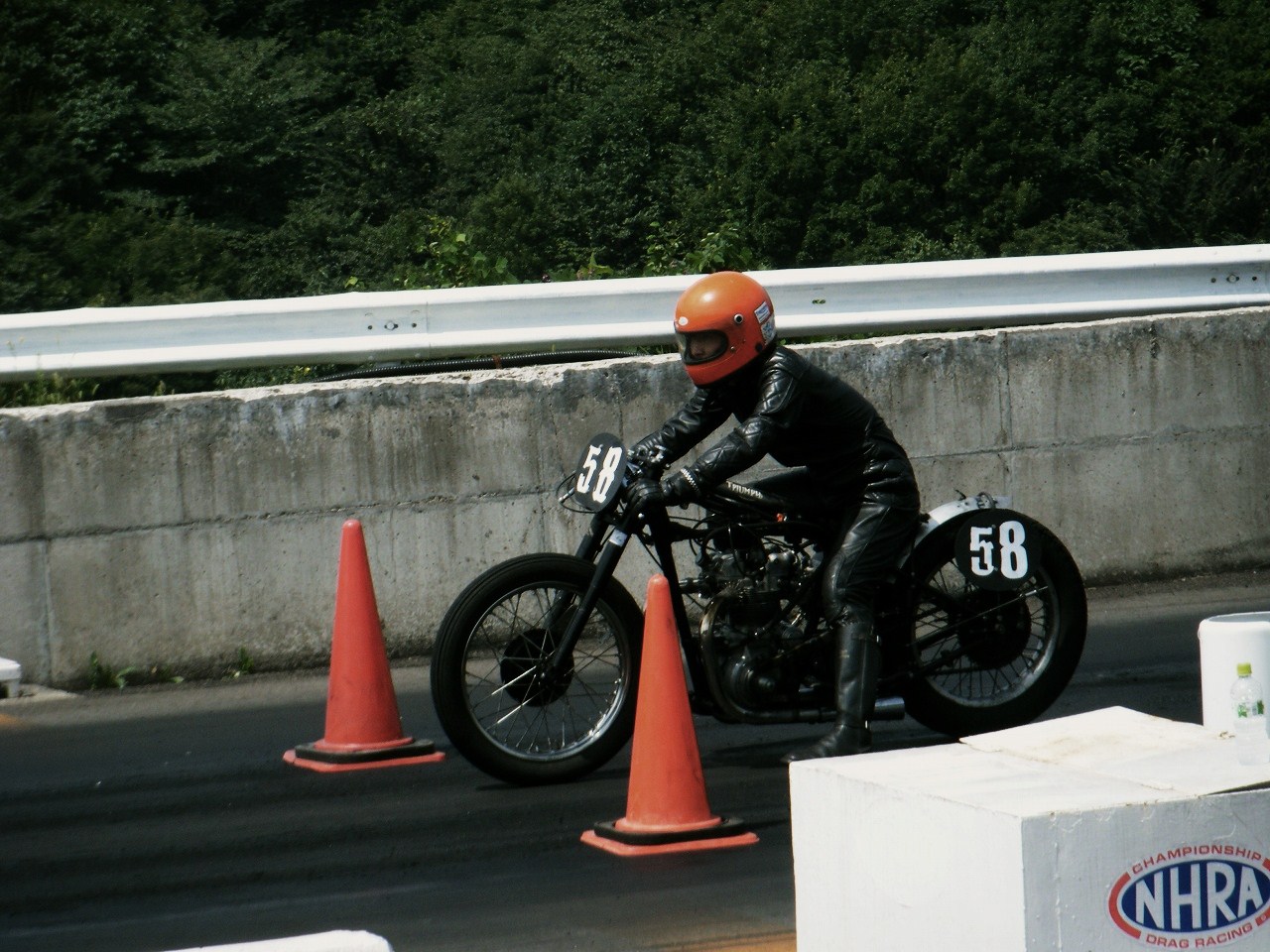 in Japan,race organizer used pro stock start system
but British sprint race were used standing start system.
was huge diferent!!
but pro stock start made me so excitin' !! i got like it !!
best result on that day was
14"016sec
best reaction time was
0"439sec
result was too horrible!!
but finaly i could Drag race in Japan , i could continu to race!!
it's really valueable for me!!
thanks anyway!!
Link
ブログジャンル
画像一覧